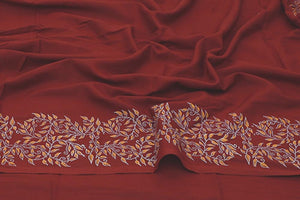 Vine
---
Vines have come to signify amongst other things - endurance. 
This collection created in super light, sustainable cotton modals is an ode to the endurance shown by women through time. 
In bright colours and super soft fabrics, this will be a summer time favourite.
Buy designer sarees online
Sorry, there are no products in this collection.