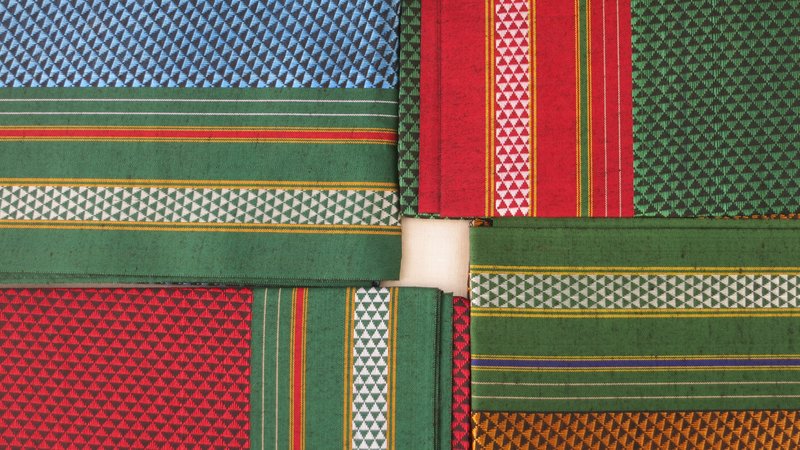 We all know that given how busy life is, every little bit goes to help! So here's our set of customisable services to help you make your saree journey easy and enjoyable! Let us take the work out of it- you can bask in the compliments!! Do write to us at hello@6yardsplus.com or ping us on FB- @6yardsplus
---
Haldi-Kumkum Sets
Want to stick to the tradition of gifting blouse pieces, but don't have the time to put them together? Opt for our customisable haldi kumkum sets. Starting from as low as Rs. 200, we can make the gifting of unique and usable blouse pieces as easy as a clock of a button!!
---
Saree Starter Kits
Want to start off your young relatives on the saree journey? Talk to us...we'll customise a set for you based on your budget and your aesthetic. What could be a more thoughtful gift?
---
Saree Preparation
Hoarding many new sarees in your cupboard? Let us help you make them wearable. We'll have them picked up, prepared and back to you!
---