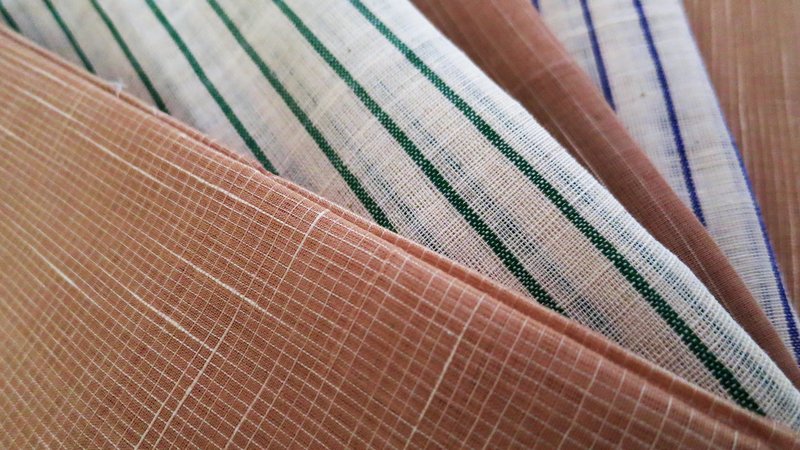 Saree!! The beautiful 6 Yard Drape!
This age-old attire pre-dating even the era of Indus valley civilization, has miraculously survived through the ages to the modern day! And yet, its beauty is often enhanced or diminished by its constant companion, the blouse and by the other accessories used alongside. And draping a saree is never simply draping a saree- it is an exercise in self- expression.
Matching falls, contrast falls, tassels on the edge, net under the pallav, matching blouse, contrast blouse, work wear, occasion wear, lounge wear- so much can change depending on how you choose to complement your saree. This is what makes you uniquely yourself. This is the idea behind the birth of 6 yards plus.
We are a mother- daughter entrepreneur duo who live and breathe sarees. We believe in the versatility and the elegance of the drape and would love to share our saree love with all of you. Born out of our own love for sarees and handlooms, and our constant search for interesting things to complement the saree, this is the go to place for all things beyond the 6-yard drape.
Whether it is for yourself, your friends and family, occasion wear or work wear, we hope you enjoy these curated products. Do share your saree love with us!! Here we go then! Beginning our journey of a thousand drapes with our first collection of curated blouse fabrics